Michigan Cheating Spouse Infidelity Investigation Expert
85% of Women and 50% of Men Who Suspect their spouses are cheating are CORRECT.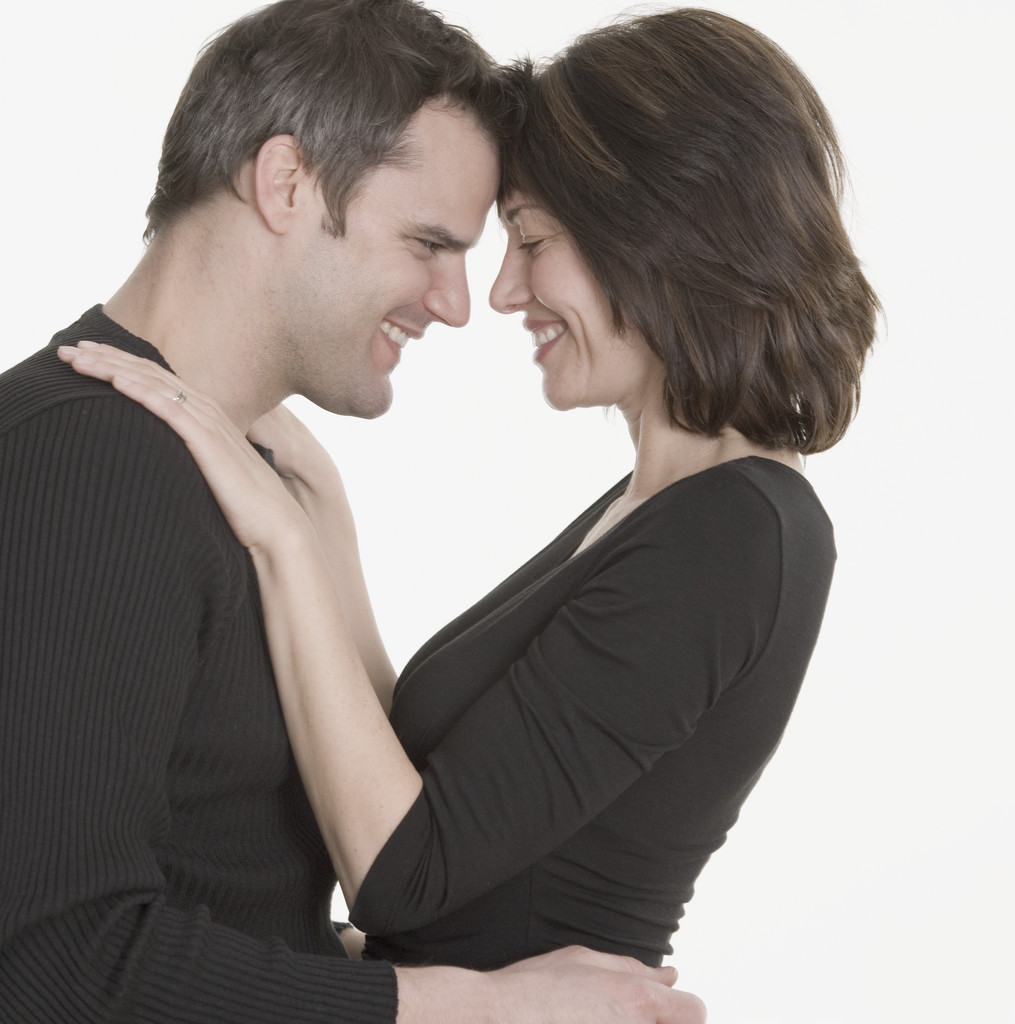 The idea that a loved one may be breaking sacred promises and engaging in infidelity is accompanied by a myriad of emotions. You feel betrayed, you feel abandoned and left alone to survive in a world that has been utterly unfair to you. Yet the uncertainty and anxiety that comes with not knowing the truth may be even worse than the abandonment itself. It disrupts your life and prevents you from moving on. It deprives you of peace, sleep, and is emotionally and physically taxing. We at Lakeside Investigations understand this, and are here to prove to you that you are not alone. You can fight back and take control of your life again, and we have all the state-of-the-art tools ready to put to good use-- to get you the truth once and for all.

We are experts and professionals in infidelity investigation services.
We work with clients like you every day to get them the proof they need to improve their lives. Confidentiality and results are our highest priorities—and the initial consultation is always free to you. In fact, we realize that you may be uncomfortable about revealing your own identity, so we are willing at first to consult with you anonymously until you feel confident enough in our professionalism to reveal yourself to us.

The reality in life is that infidelity happens a lot, and while it is difficult and painful to think it might happen to you, it is also immensely important for the truth to come to light. Not only does infidelity hurt emotions and disrupt lives, it may also be extremely dangerous for health reasons. So if you suspect your spouse or significant other of infidelity, it's very important that you do NOT confront them. This will only cause them to change their habits and deprive you of the certainty you require for good health and peace of mind. The first thing you should do is call us, the experts at Lakeside Investigations. We are Michigan's top private detective investigator.

If you believe your spouse might be cheating, then never forget that you have a right to know— and statistics are on your side proving that 85% of all women who suspect their men are cheating are correct. And the same is alarmingly true for 50% of men who suspect their wives or girlfriends might be cheating. Yet you still need the proof that will get you not only the peace of mind you deserve, but the moral and legal vindication that you need. We have the capacity to bring all that actionable proof right to you.

At Lakeside Investigations, it all begins with very detailed background work, which includes planning and investigation that is tailored to the lifestyle of your spouse or significant other. Many of our competitors waste your time and theirs performing shallow investigations based on their own schedules. Next to nothing gets accomplished in this way, and you end up wasting money on circumstantial evidence—or worse, on no evidence at all! Our investigators are committed to finding proof of what your spouse is really up to, and this will mean you must provide very detailed and specific information to us that will put us on the right track.
Partner has developed a taste for new sexual fetishes
Cheating spouse has increased their time spent away from home
Cheating spouse Spouse shows decreased interest in sex
Partner often distracted or having daydreams
Cheating spouse gets voice mail or messages that seem suspicious and is cagey about them
Inability to reach your partner while he/she is supposedly at work
Partner begins attending new functions and doesn't want you along
Calls you make to his/her cell phones are not promptly returned
Cheating spouse suspiciously begins to use new or separate email account
Partner's laundry is done outside of home or independent of your own
Strange and inexplicable payments show up on banks statement
Partner secludes him/herself during computer use
Cheating spouse needs to know your daily schedule now more than was necessary in the past
Partner frequently leaves the room or house while talking on the phone
Phones and caller ID's show strange and unexplained numbers
Partner now uses a phone card or pager where none was needed before
Time spent away from home cannot be accounted for
Partner no longer wants to go out with you in public
Wife or husband starts to buy lingerie or sexy underwear
cheating spouse picks fights frequently in order to leave the house for several hours

The difficulty that this situation may present to you is understandable, and our consultants are compassionate toward this. At the same time, it is necessary for you to be candid about all the areas of your spouse's personal life that might be relevant to the investigation. The thoroughness with which we question you will give you an idea of just how far we will go in the actual investigation to get you the truth you need. We know that you are desperate now to find out the true activities of your spouse, and we are committed to match that desperation with our meticulous attention to all the details that will uncover the most discreet activities of your mate. Our Michigan cheating spouse private detective investigator experts are highly trained in the systematic methods of cheating spouse investigations that are guaranteed to produce the most accurate results. However, let us also assure you that all actions we perform will be carried out with the utmost discretion and the strictest attention to propriety and good taste. Our goal is not to embarrass you or create an unnecessary scandal. We simply recognize your need and right to know the details of relationships in which your mate is engaged, and we are committed to providing you (and no one else) with that information. We are careful to provide the most thorough investigation so that you are free and able to use it in legal proceedings, or simply to confront the cheating spouse and get your life back on track—but we leave that decision up to you.

Call us now for a free and confidential evaluation. The profile we've provided above is made up of a list of behaviors that point toward a cheating spouse or significant other. While no single one of these behaviors should be considered evidence of a cheating spouse, if a few of these are present in your spouse's behavior then your alarm is understandable.

Life is too short and yours too important to continue living in misery and doubt. We're here to help you ease the pain by winning back your happiness, security, and freedom. We guarantee exceptional service at affordable prices—and our level of service you won't get anywhere else! We cover the entire metro Detroit area including Macomb, Oakland, and Wayne counties, and have been known to travel out of the area to conduct our cheating spouse private detective investigator investigation services. Call now.
If your spouse is cheating- we will catch them. We are the cheating spouse experts in Michigan.


Lakeside Investigations & Security
25801 Harper Ave. Suite 2
St. Clair Shores, MI. 48081
(586) 850-0699